---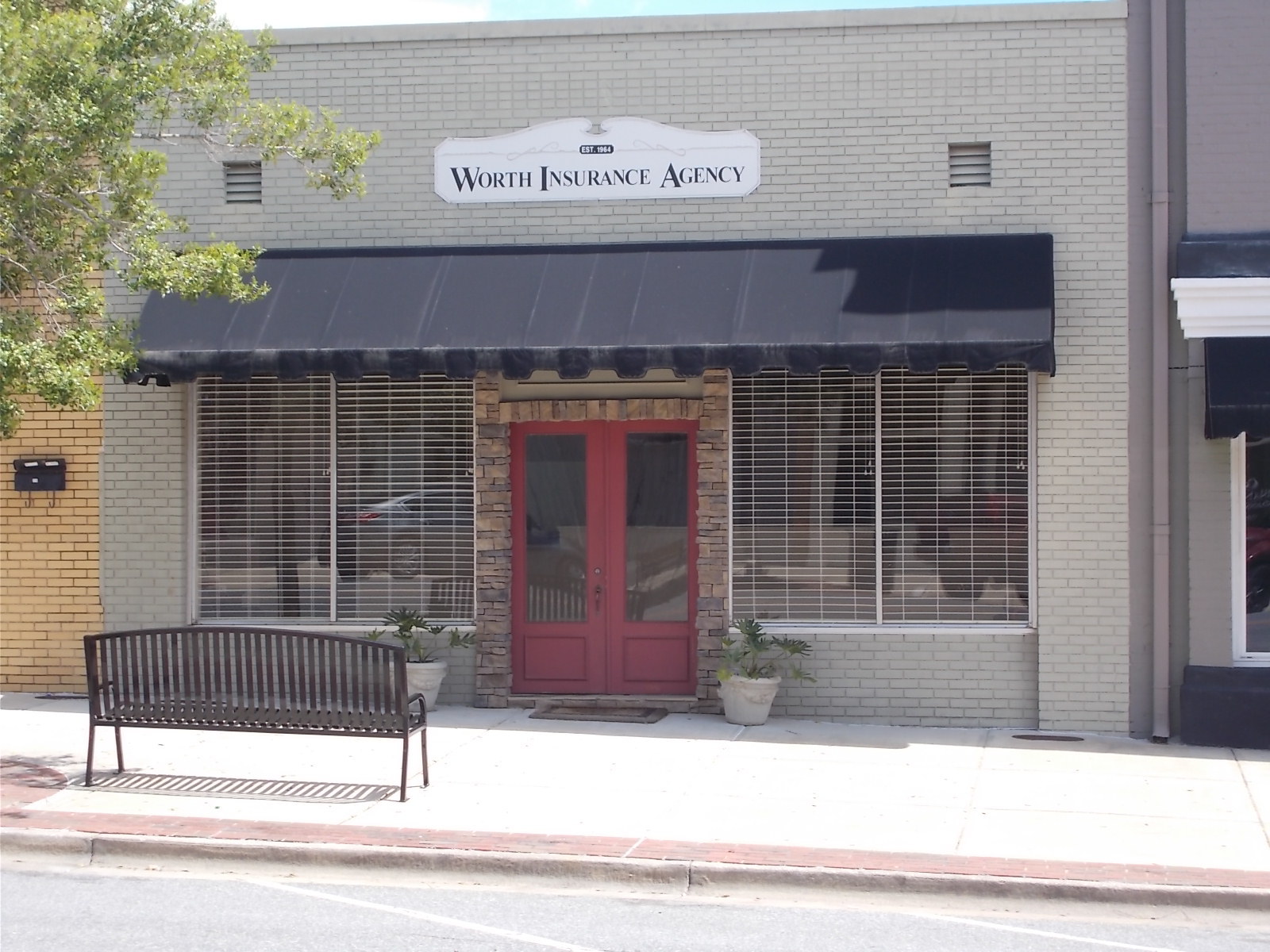 In January of this year, Worth Insurance Agency partnered with Brownlee Agency to form one of the premier insurance agencies in southwest Georgia. The partnership brings two long-standing agencies together, both with a rich history as trusted insurance advisors committed to providing solid information and insight to our clients. Even better, the additional resources this merger brings expands our existing relationships and offers an even wider range of insurance products to our clients.
Our office in Sylvester remains open and will continue business as usual with the same friendly staff you know and trust; from a client perspective, the transition will be seamless.
Bob, and Misty will continue to serve our clients in our Sylvester office on Isabella Street, while David will remain working in both Sylvester and Tifton.

   
Client Benefits Resulting from the Partnership
Affiliation with over 25 top-rated insurance carriers allows us to further customize insurance solutions tailored for your needs.
Access to an on-staff licensed adjuster to assist with claims.
In-house loss control consultant to assist with risk management services.
Fully staffed locations in both Sylvester and Tifton.
We sincerely appreciate the opportunity to handle your insurance needs - and we look forward to working with you for many years to come. If you have any questions, we encourage you to call Bob or David at 229-776-3444 or John Brownlee at 229-382-3396.